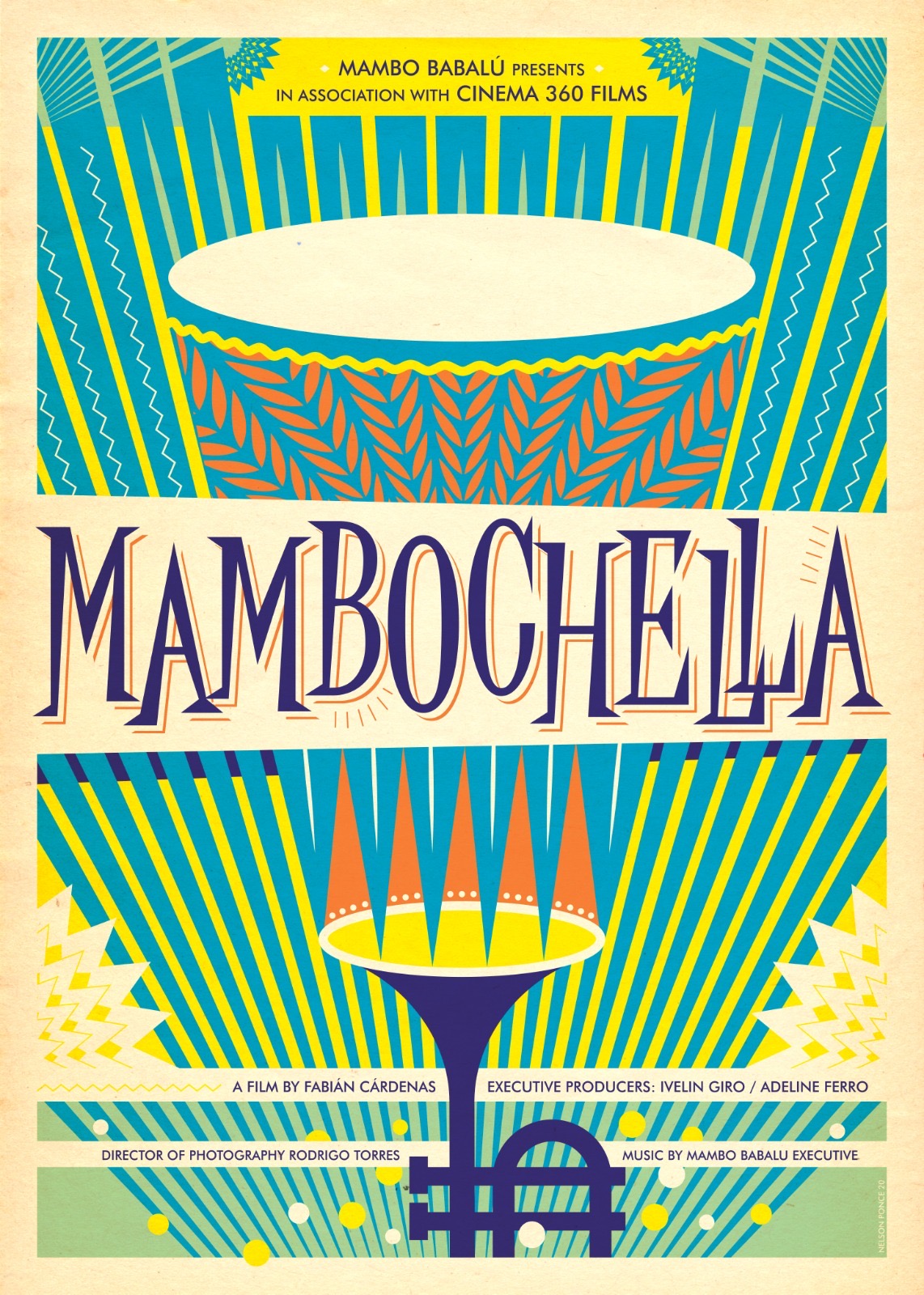 Mambochella takes viewers on a rhythmic journey, following a never-before-seen gathering of award winning artists from every corner of the world, combining their talents to produce an album that pays tribute to Mambo's golden era while reinventing its eclectic elements, inviting all generations cross-culturally to move to the same vibrational tune.
Mambochella gives a behind the scenes of the 2018 recording of Mambo Babalu's debut album, I Love Mambo, at Miami's Peer Music Studios. I Love Mambo features 12 tracks that pay homage to the original Mambo Kings; Perez Prado, Beny More, Tito Puente, Machito, Tito Rodriguez and Cachao Lopez. This once-in-a-lifetime reunion was thoroughly crafted to bring together, under one roof, legendary musicians, lead vocalists, and sons of Cuban music royalty – some of which haven't performed together in over 30 years due to political tensions in Cuba.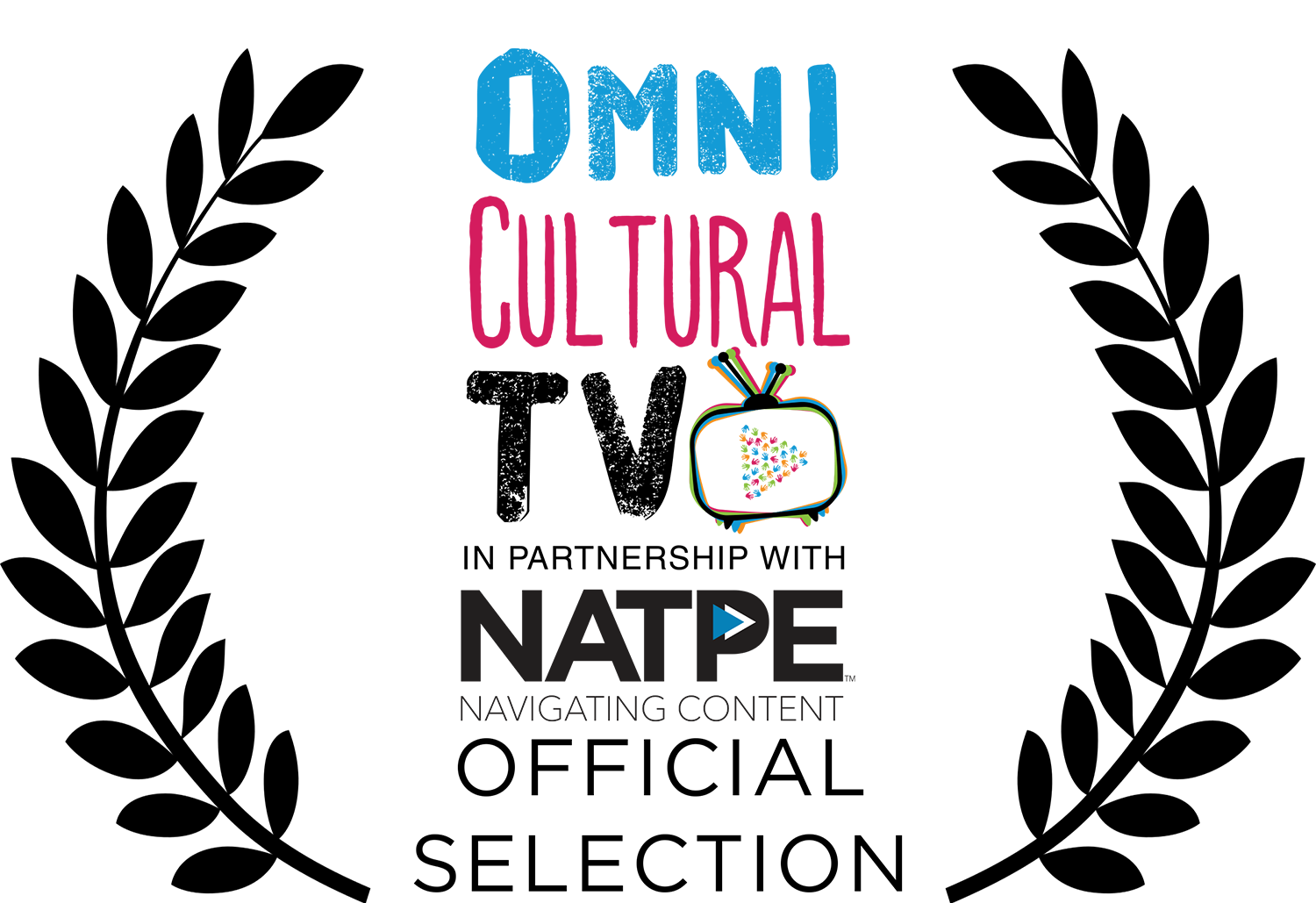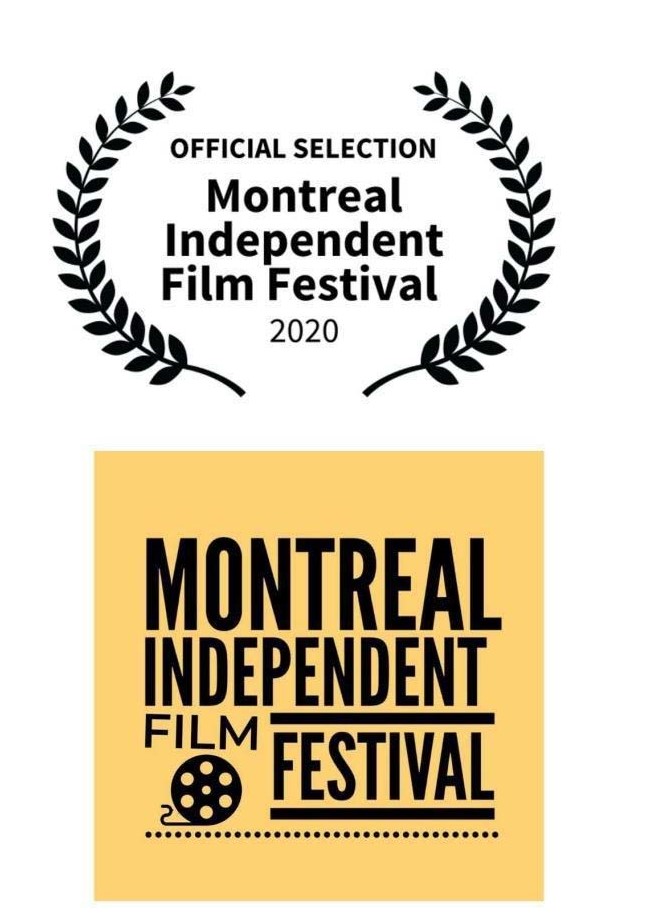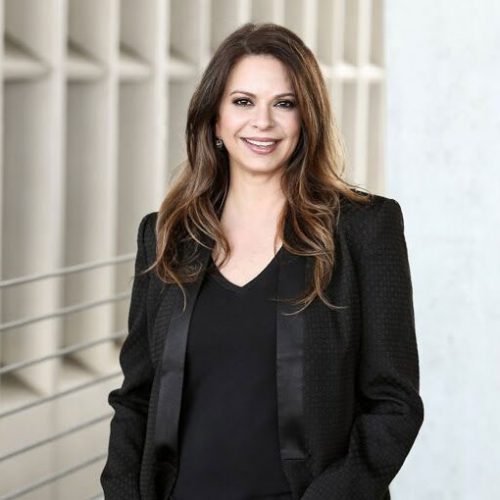 Adeline Ferro is an award-winning international television programming, co-production and content distribution executive whose three-decade career has spanned leadership positions across major global media companies such as Viacom, MTV, Nickelodeon, VH1, Paramount, Digital Content International/Nordic World, Telemundo and other marquee companies contributing her expertise in the US Hispanic, Latin America and Canada audience market.
Ferro's career success stories have graced the pages of industry global publications such as WorldScreen News, C21, TV Latina, Produ, VideoAge, TodoTV, Prensario International, Senal Satelital and TV Mas, to name a few.
As VP of International Programming Sales & Formats for Viacom International managing 11+ brands & over 6000+ episodes of programming inventory and format catalogue in all media platforms.
Her tenure during Viacom, she formed multiplatform strategic alliances with leading media companies in Mexico (Televisa), Brazil (TV Globo), PayTV pan-regional partners (ie. Comedy Central, MTV, Sony, Fox and Bell Media, Corus, Quebecor Media) and digital media players (ie Netflix, ClaroVideo, Blim, Movile, Club Illico, Vibiguity, Telefonica, to name a few)
International Emmy Awards and Promax BDA member and Juror. Member of the International Association of Women (IAW), featured in Leaders Latino publication (Dec 2012 / Jan2013). Inducted in the Cambridge Who's Who (2009), Nominated by B&C publication as Next Wave Generation of Women in Television (2004), Founded Iron Road Non-for-Profit organization with her daughters (2012), serving the community by supporting children and families in need.
Born in Elizabeth, New Jersey and raised in Miami's Suburb, Hialeah, since the age of 5 to Spanish-Cuban parents. Adeline's early childhood spent with her Mother and sister, Alina, in the "factorias de costuras": en Hialeah.
As a Co-Founder of The Mambo Babalú Movement, she brings passion and experience in leading the brand's global efforts and partnerships.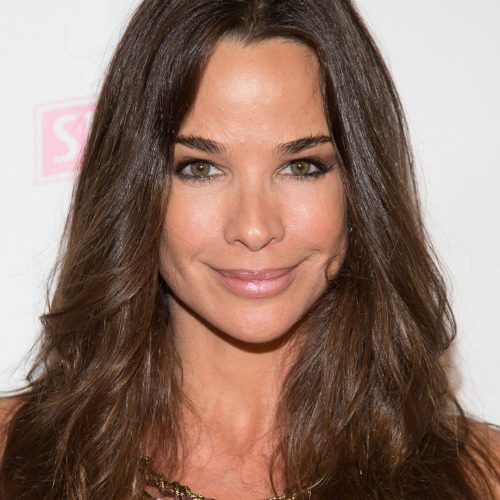 Ivelin Giro was one of the first supermodels to originate from Cuba. Her image has been prominently displayed across the globe with print campaigns for some of the biggest brands including Gabbana, Valentino, Elle, Vogue to name a few. She transitioned to a successful career as an actress of TV and film, with projects with Telemundo, Sony Pictures, Televisa, Univision and Major Motion Pictures. As a passionate dance teacher and theater and television actor, her entrepreneurial endeavors have included the co-founding, an experimental theater company entitled "Obstáculo" and lingerie made with organic bamboo called Touché Muah amongst other enterprises. Her latest passion, The Mambo Babalú Movement, is an honorary project to her home country which she's co-founded with a mission of showcasing the Mambo music genre to audiences transgenerationally through an upcoming release of a 12 track curated recording by the renowned Peermusic global publisher and music production studio, activations, concerts, experiential events and beyond.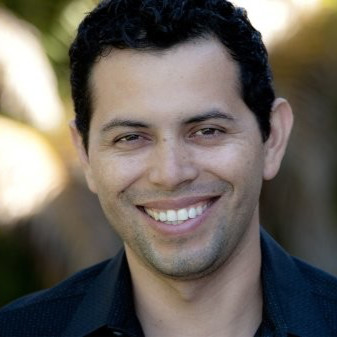 Fabián Cárdenas is a film director, producer, actor, writer and founder of Cinema 360 Films.
He is known for the award winning short film Desde el Alma (2013) and Freddie of Wynwood (2015), #theconnectedman (2017) short films selection of Miami International Film Festival and aired on PBS and Amazon; plus the award winning short, drama, Midway Home (2018. His most recent films are The Health Racket (2018), #Midway Home (2018). His experience of over 20 years in the United States and Latin America, bring depth and variety production style format to his filmmaking extending his storyteller at heart; willing to mold any medium and tell compelling stories.